Must See Film: Inside Job (with Spanish Subtitles)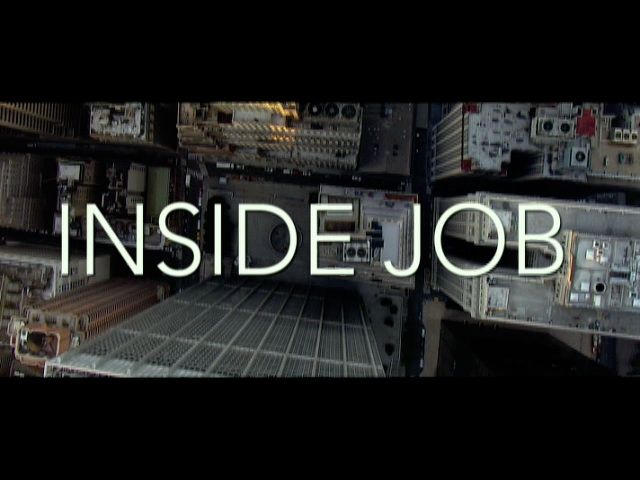 Inside Job is a really good film that deserves your attention. I just stumbled across an online copy and thought I should post it so as many people get to see it as possible. If this copy disappears you can download it using bittorrent here.
Also, if you've not watched them before be sure to check out Money as Debt and The Money Fix too, both essential viewing.